Mediterraneo Marine Park - Half Day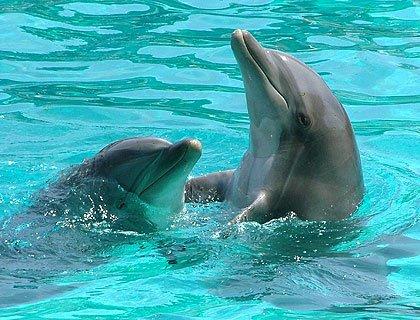 Enjoy a day out at Mediterraneo Marine Park on the beautiful island of Malta.

Mediterraneo Marine Park is one of Malta's leading attractions for tourists and locals alike. In a tranquil setting offset by the Mediterranean sea, Mediterraneo Park has created the perfect environment to reveal "the secrets of the sea"!

Besides dolphins and sea mammals, the park boasts a large and varied selection of species including parrots, green wing Amazons, snakes, tortoises, turtles, frogs, toads, spiders, scorpions, lizards and more!

This is a great way for adults and children to understand more through entertainment about the animal world and its inhabitants.

Transport is also included on this fun day out, so all you have to worry about is what to do first at Mediterraneo Marine Park!

Please note: Occasionally actual days of operation are subject to change. If this is the case we will endeavour to book a day as close as possible to your original preferred day. Should this not be acceptable a full refund will be made.
Now booking up to 01 May 2017