Address :
Triq il-Qaghliet,

ST. JULIANS
The Hotel Alfonso is a comfortable hotel furnished to high standards. Its charming reception area is welcoming as is the T.V. lounge, which is tastefully furnished to produce a highly relaxing atmosphere. The management and staff are always happy to satisfy guests' individual needs, a service that can only be offered by a small family-run hotel.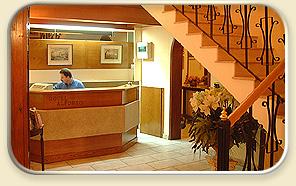 Accommodation
The Alfonso has 28 rooms, some of which command an impressive view of the picturesque Spinola Bay. All rooms have private facilities, ceiling fan, hair dryer, IDDD telephone, tea, coffee making facilities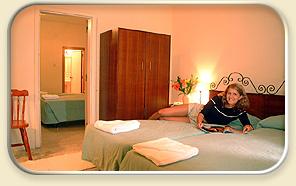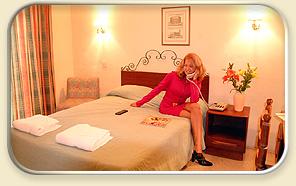 Facilities
Spacious TV Lounge with ample seating capacity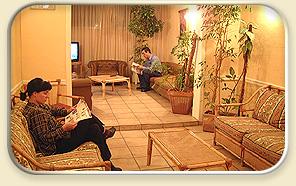 Cuisine:
Breakfast and Dinners are buffet style.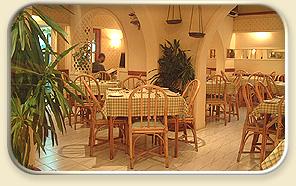 Entertainment:
Occassional entertainment
Other Services:
Car Hire
Room Service on Request
Doctor on call



Price from £ .00 per night on Board Basis
Now booking up to 01 May 2017