City Sightseeing Malta - Hop on Hop off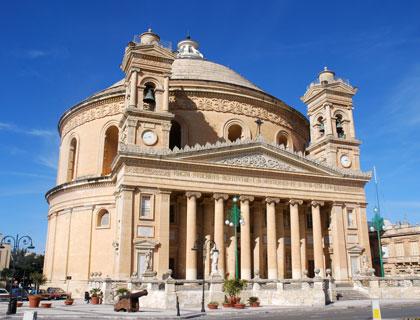 Malta is an island with over 7000 years worth of history, attractions and places of interest. Make the most of your visit to Malta with a hop-on, hop-off, open top bus tour.

The Hop on Hop off Tour, which is valid for one or two days, is designed to include hop-on/off stops at key sights. These include the Mosta Church and Dome, Ta'Qali Craft Village, Rabat with many Roman sites such as the restored Roman Villa and St Agatha's Catacombs and the medieval town of Medina and Mgarr which has two prehistoric sites.

To view the route map, please click here.

Please note that Routes/Maps are subject to change without notice. Any changes are beyond our control and no refunds will be offered. For the most up to date Route/Map please always enquire when in resort.
Now booking up to 01 May 2017